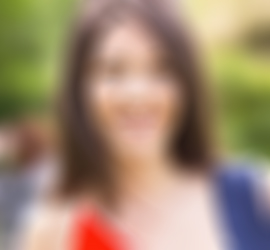 Dr Wai Jun Lai
Additive Manufacturing, Welding, Laser and Electron beam processing, Process Development.
Work position: Research Fellow in Additive Manufacture
Wai Jun (Junny) Lai joined Cranfield University's Welding and Additive Manufacturing Centre as a Research Fellow in Additive Manufacture in 2023 and is experienced in power beam materials processing, welding, and wire-based additive manufacturing.
He obtained his PhD in 2021 from the same centre at Cranfield University, focused on circumferential Laser and Hybrid Laser Welding of structural steels. Prior to this, he obtained an MEng in Mechanical Engineering from the University of Bradford in 2016.
In 2021, he joined TWI Ltd as a Project Leader in the Electron Beam Processes group and has led and managed both Electron beam welding and Electron beam wire additive industrial and collaborative funded research projects for various industrial sectors, such as Aerospace, Defence, Nuclear, and Offshore Wind.